How to Optimally Price your Products Online?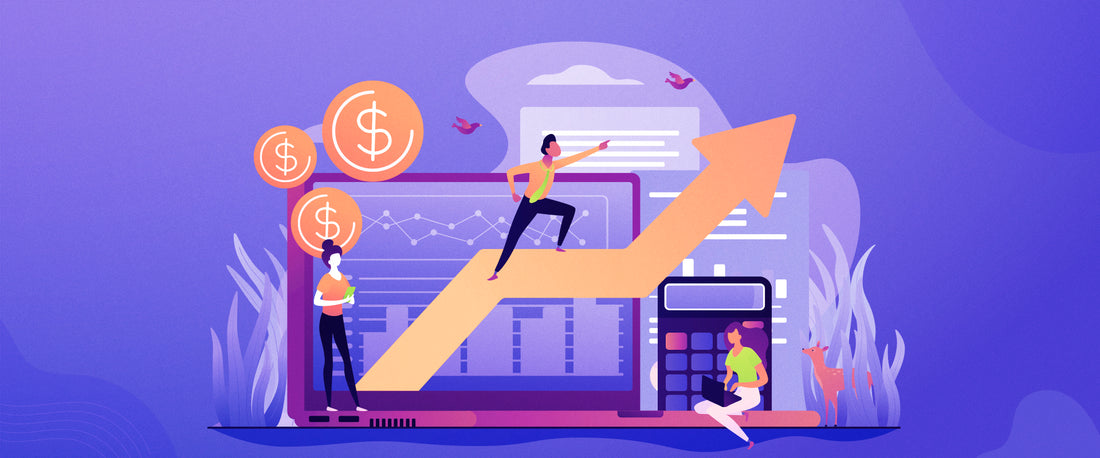 Do you often look at a product's price first while browsing through different shopping sites? It's a normal consumer behavior. Price is an important factor which drives customer's purchase decisions. Does that mean you should set the lowest price for your products, as compared to your competitors? Or else what should you do?
As marketers and business owners, we often deal with difficulties in pricing our products or services. Revenue rich and profit poor, that's the case with many D2C fashion brands online these days. Reason being, simply opting for a competitive pricing, i.e., pricing products online way below their competitors to attract more sales. Sacrificing on their margins, they end up getting a negative or negligible ROI. The key to maintain a robust ROI lies in correctly pricing a product. And this is where many D2C fashion brands struggle.  
Focus on value creation:
As per a study conducted by The University of Texas, consumers associate price with quality. Which means that if a product is priced highly, it is perceived to be of high quality, and vice versa. But as a seller / marketer, you need to highlight the value your product holds, or the USPs. For example, if you're an apparel brand, highlight the quality of fabrics used, sustainability, certificates your brand holds, etc. and then decide the prices.
Take expert consultation:
It's not always easy to identify the right pricing strategy that allows brands to both define an appealing price point and remain profitable too, or to highlight the product's unique value proposition in every marketing campaign. That's why it's crucial for D2C brands online to look at all options and find out what can possibly be the best for them.
The EMERGE Way:
EMERGE from Fibre2Fashion saves you from the hassles of creating a pricing strategy from scratch. With over 20 years of experience in the fashion and textile industry, we bring a rich experience and expertise of working with brands across the fashion industry.
EMERGE clients can rest assured with our approach of e-commerce pricing, based on the image a brand has established or plans to establish in the market.
Competitor Analysis & Marketing Solutions:
At EMERGE, a detailed competitor analysis is done while creating a pricing strategy, plus we make sure that your products get the right amount of traction, with our marketing assistance.
Success Fee Model:
We work on a success-fee model, meaning we charge you based on your sales, so we earn only when you earn. Its all about a win-win approach.
Healthy Margins:
Unit economics, expected margins and marketing costs are all taken care of while arriving at a price point. The mantra at Emerge is to make sure that you sustain healthy profit margins in the long run.
With proper planning and pricing strategy coupled with proprietary and inhouse tools, we determine an optimal pricing.
Ready to EMERGE?
What are your thoughts about an optimal e-commerce pricing? Let us know in the comments section below!